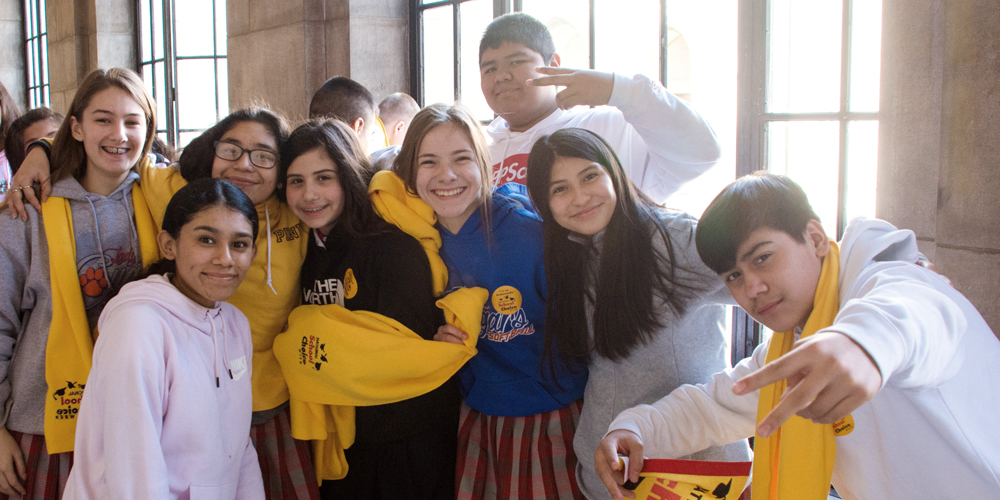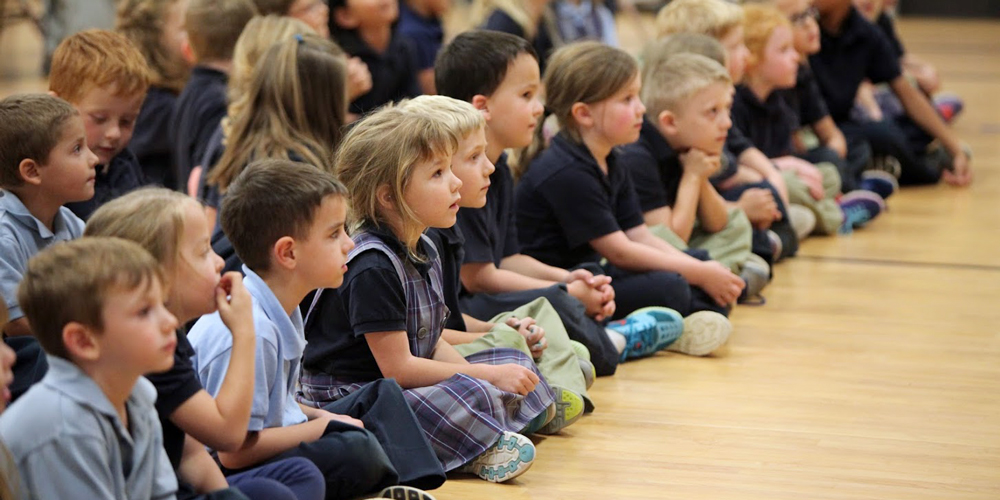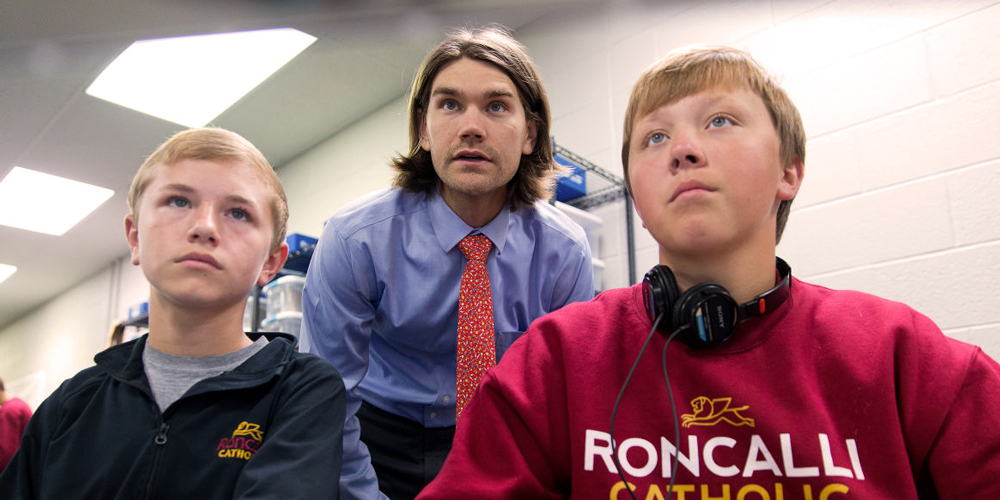 Why Invest in Kids?
One-size education does not fit all.
When a student is educated in an environment where they thrive, we all win. From parents and educators to children actively preparing for a fulfilling and economically productive future.
Supporting Invest in Kids means you believe every Nebraska family deserves the right to access the best educational environment for their child.
The freedom to choose the right education for a Nebraska child should be in the hands and hearts of the parent or guardian, regardless of their income bracket.
Urge your state senator to Invest in Kids during the next legislative session by advocating for school choice.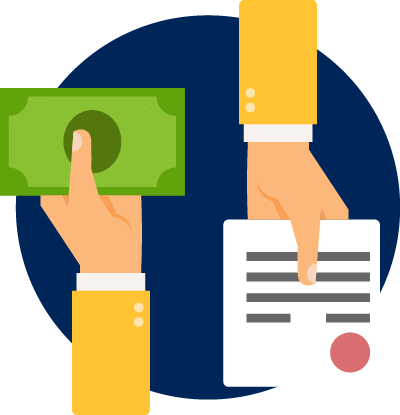 The Benefits of Taxpayer Credits
Tax-credit scholarships from privately funded nonprofits provide low-income and working-class families the opportunity to choose the best educational environment—be it public or private—for their kids.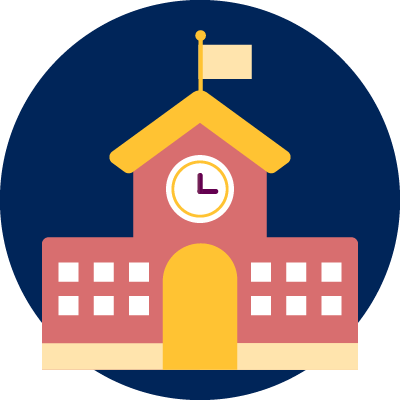 Common Misconceptions
Everyone learns differently. Some students excel in public school while others find great success in private school. Misconceptions about what school choice is and how it affects families, school systems and our state shouldn't stand in the way of opportunity.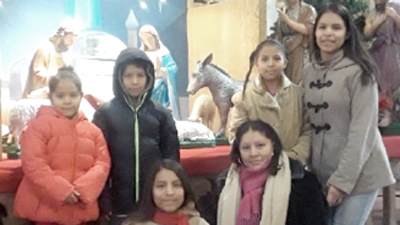 "The future looks nice today because I can see my children attending college. I thank [generous donors] for the support that is given to us with the scholarships because, in our situation, attending a private school would be impossible—just a dream."
—Macaria Hutado, single mother of five, private school scholarship recipient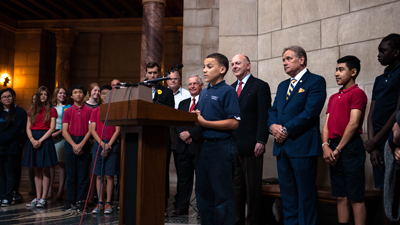 "I am thankful for the opportunity to choose the school I want to go to, and I love my mom for letting me go here. I think I'm here to help other people be successful. That's why I want to become a teacher."
—Nicholas Heidelberg, eighth-grade student, private school scholarship recipient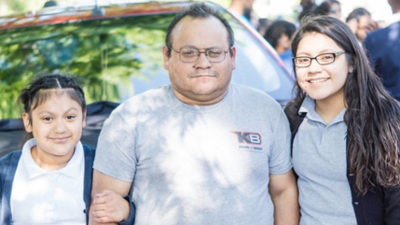 "At my new school, we're like one family. We work together towards a goal. We are all friends, not just those who are in my class. On the academic side, I have grown a lot in writing. Math is not my strength, but the teachers are always there to offer step-by-step help, and we have tests every week. I participate in retreats, and I participate in community service to serve food to those who really need it. I like that the most."
—Michelle Esquivel, 12th-grade student, private school scholarship recipient