Educational Options and Opportunity
Friday, March 26 at 7 p.m.  – A Virtual Event
Did you miss this event? No problem — you can watch it here.
Special Guests Include: Governor Pete Ricketts, Cardinal Timothy Dolan, Archbishop George Lucas, Invest in Kids Board member Kim Schroll, Campbell Brown, and Children's Scholarship Fund Alumnus Jacob Idra
We hope you will join us for a powerful conversation about the need for more educational opportunities for children from lower income families in Nebraska. If your local parish has a Lenten fish fry take-out option, we encourage you to get a meal to go and tune in!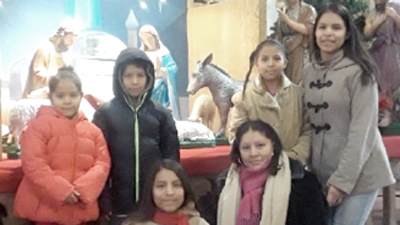 "The future looks nice today because I can see my children attending college. I thank [generous donors] for the support that is given to us with the scholarships because, in our situation, attending a private school would be impossible—just a dream."
—Macaria Hutado, single mother of five, private school scholarship recipient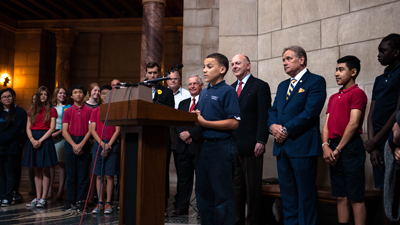 "I am thankful for the opportunity to choose the school I want to go to, and I love my mom for letting me go here. I think I'm here to help other people be successful. That's why I want to become a teacher."
—Nicholas Heidelberg, eighth-grade student, private school scholarship recipient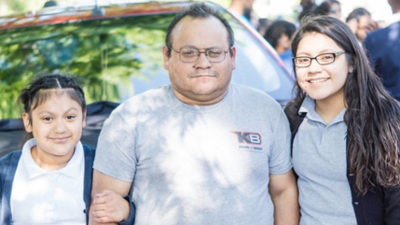 "At my new school, we're like one family. We work together towards a goal. We are all friends, not just those who are in my class. On the academic side, I have grown a lot in writing. Math is not my strength, but the teachers are always there to offer step-by-step help, and we have tests every week. I participate in retreats, and I participate in community service to serve food to those who really need it. I like that the most."
—Michelle Esquivel, 12th-grade student, private school scholarship recipient